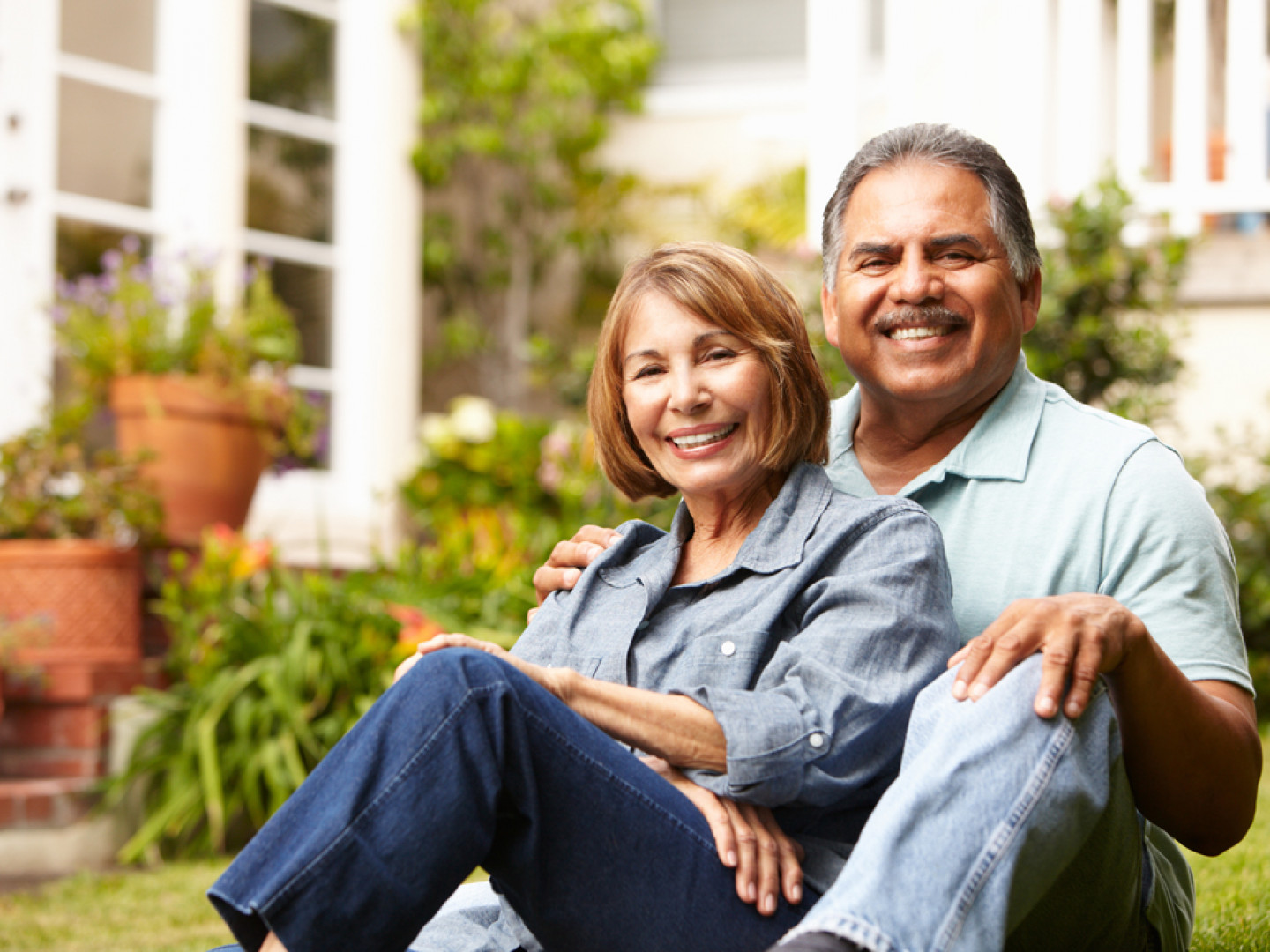 Add Support Group for Adults and Their Significant Other
~The Support Group has been Suspended Until Further Notice~
The support group will not meet June, July, and August. Meetings will reconvene starting in September and run until May.
The support group meets on the third Thursday of each month.
The meeting time is 7:30 PM until about 9:30 PM; we meet in the cafeteria until wee hours of the morning.
The meeting place is Monmouth Medical Center in Long Branch, NJ Go to the main lobby reception desk and ask for directions to the Add Adult Support Group.
There is no fee. It is professionally led by Dr. Robert LoPresti.
Significant Others (Adults Only) are welcome, but you should be aware that the meeting is designed to support the ADD Adults.
Group size varies between 15-30 people.
Members decide on the topics of the meetings.
Please click here for Newsletter.
Members may come to one meeting without a diagnosis, but thereafter, we require that all participants have a diagnosis by a professional--psychiatrist, neurologist, psychologist, or any other licensed and diagnostically trained mental health practitioner.
The meetings are Fun, Supportive, Informative and Emotionally Safe. Come join us!